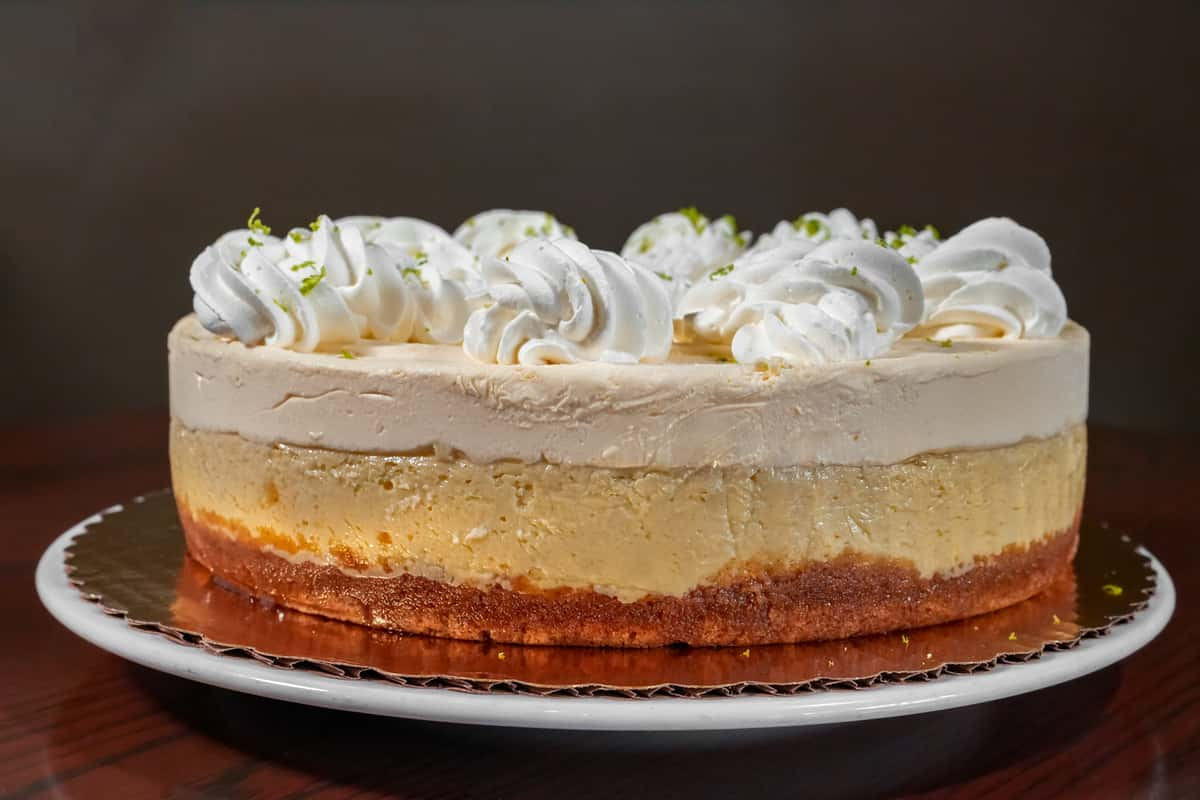 Cake Tasting
Cake Tasting
We're excited to be a part of your special day! After we receive your request we'll be in touch to confirm your requested date and time.

Biscottis wedding cakes serve 30-115 people and range between $240-$805. Our cake tasting includes 3 cake choices for $36. 

Cake Tastings are scheduled Monday-Friday between 10 AM-12 Noon and from 3-6 PM.
Limited weekend availability.

Starting November 1st, we offer limited availability during our Holiday Season. We kindly request that you call or email our catering team directly to inquire about setting up your cake tasting.

Email: catering@biscottis.net

Phone: 904-387-2060


Happy Holidays!