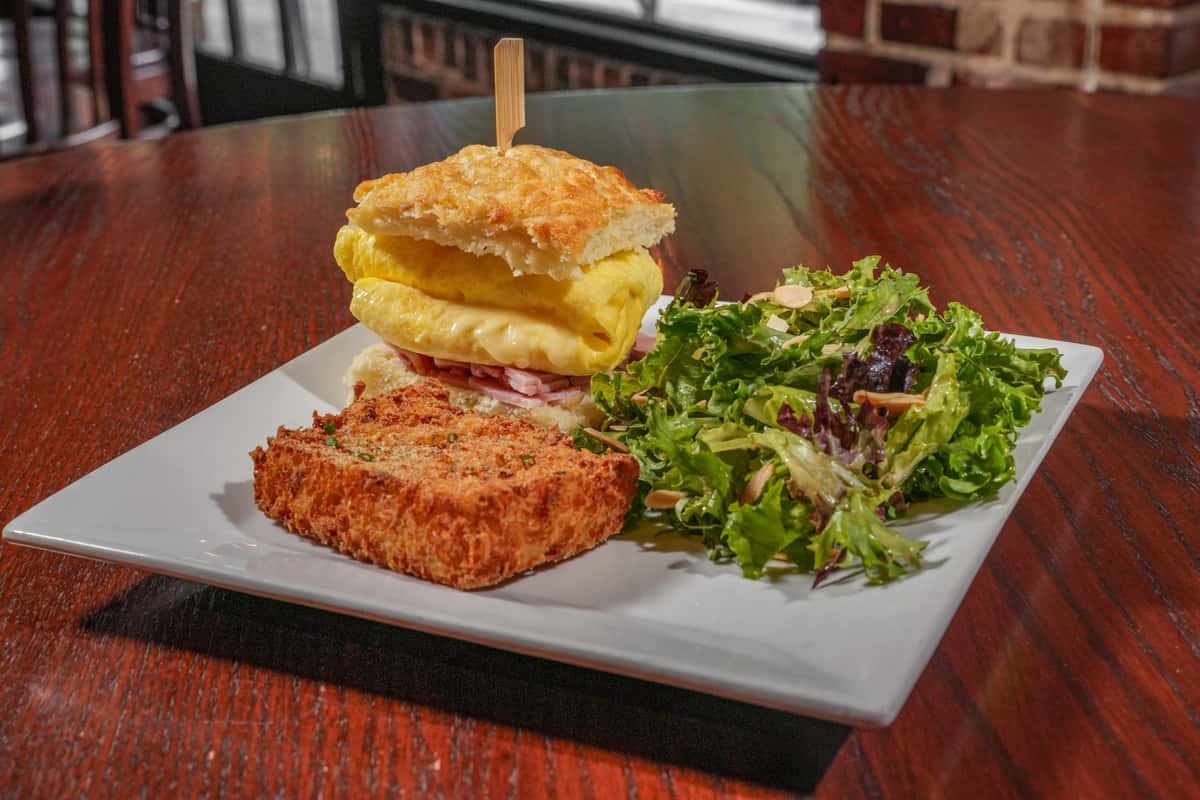 Catering
BREAKFAST + LUNCH DELIVERIES
Corporate Gatherings
Organizing a special event or meeting? Let us cater to your team's appetites.
We offer a range of lunch menus and breakfast selections, including both warm and cold options.
Menus only accessible Monday to Friday, 8 am to 3 pm
Menus are served on disposable platters with utensils. Optional disposable plates, disposable warming trays, utensils, and napkins can be provided upon request. Beverages are also available for an additional fee.
Orders must be received at least 24 hours in advance. A minimum of 10 people is required for all menus.
Customizable selections for vegetarians, vegans, and those seeking gluten-free options. Additional fees may apply.